WHAT WE DO
At Alpha Cleaning Ltd, we believe in according each contract a fresh thinking and flexible approach to ensure the full requirements in a cost-effective manner, teamed with our managerial experience and our enviable reputation for quality, contract management and customer care.
Operation is controlled through a network of regional contract managers based in the North, Port-Louis, Lower Plaine Wilhems, West & East, Upper Plaine Wilhems & in the South.
DAILY CLEANING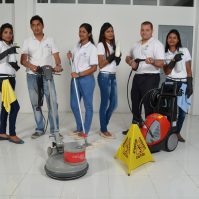 Offices •  Yard • Aircraft • Terminal • 
Food Sector • Heatlh Centre • Manufacturing • 
Commercial Centre
SPECIALIZED CLEANING
House & Yard • Sofa & Carpet • Tiles, Laminated & Wooden Floor • Upholstery • Hood Cleaning • Pressure Cleaning • Sandblasting • Car Valeting • Window (incl. high rise) cleaning after construction & renovation
WHY CHOOSE US
The benefits of using Alpha Cleaning as a contract cleaner are :
How to organize your house cleaning
General step to follow
Before starting, put some lively music..
Pick up all clutter, The less you have, the less you have to put away, clean, and dust.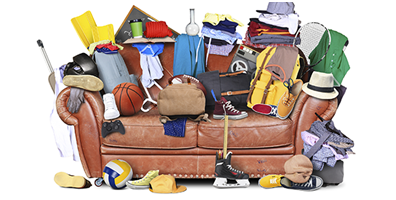 General dusting using microfiber cloth (go left to right, top to bottom)
Vacuuming/sweeping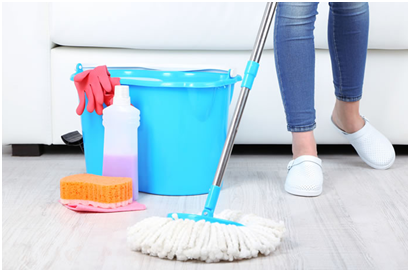 Mopping For mopping, start at the farthest corner of the room and move back toward the entrance. Rinse mop after completing each 4 x 4 foot area.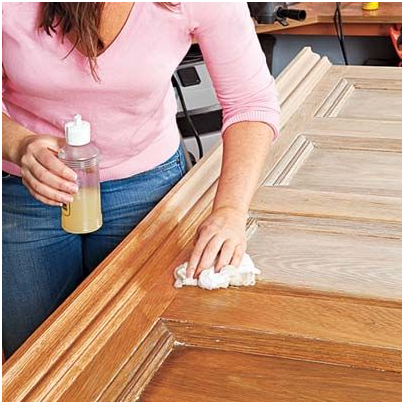 Furniture waxing and polishing. Wooden furniture needs a good waxing and polishing. Use Pledge for good furniture waxing.